Our automation powered services deliver value at speed
Our Products
A central automation platform for infrastructure and virtualisation, databases, middleware, applications, and cloud
A central platform for detecting and monitoring configuration changes across your cloud and on-premise platforms
Unifies your change – connect, automate, and orchestrate people, processes, and tools across your on-premise and cloud platforms.
Customer Success Stories
Trusted by Enterprise
I'd worked with LimePoint before and had been impressed with the deep technical knowledge of Oracle Fusion their consultants had. This time the project was much bigger and had an aggressive timeline of 18 months, yet LimePoint delivered everything we needed on time.
— Toll Road Operator
General Manager Solution Delivery
Usually there are hundreds of defects 'in going live with Oracle deployments' including serious ones. With LimePoint, there was a single defect which had no customer impact. We found it using LimePoint, fixed it and migrated to live production with no outage whatsoever. This alone proved LimePoint's value.
— Australian Corporation
Program Manager
With LimePoint, it was never about throwing more people at the job. Quite the reverse, in fact. They minimized the human component, which was quite a refreshing change.
— Major Australian Corporation
Program Manager
They were open, direct and honest with nothing sugar coated. Very clever, highly experienced people who added high strategic value. LimePoint's a good company to work with.
— Insurance Services & Banking
Program Manager
At the time there were just 2 companies in Australia with tools to automate Oracle environment builds. We talked to both and, while the other company's toolset was ready to use, we felt that LimePoint's software was a more innovative in concept. That was the deciding factor. The opportunity to work with LimePoint on the toolkit's final scope, objectives and feature set was an added attraction.
— Australian Bank
Program Manager
Let's work together
Have a project? Let us help you!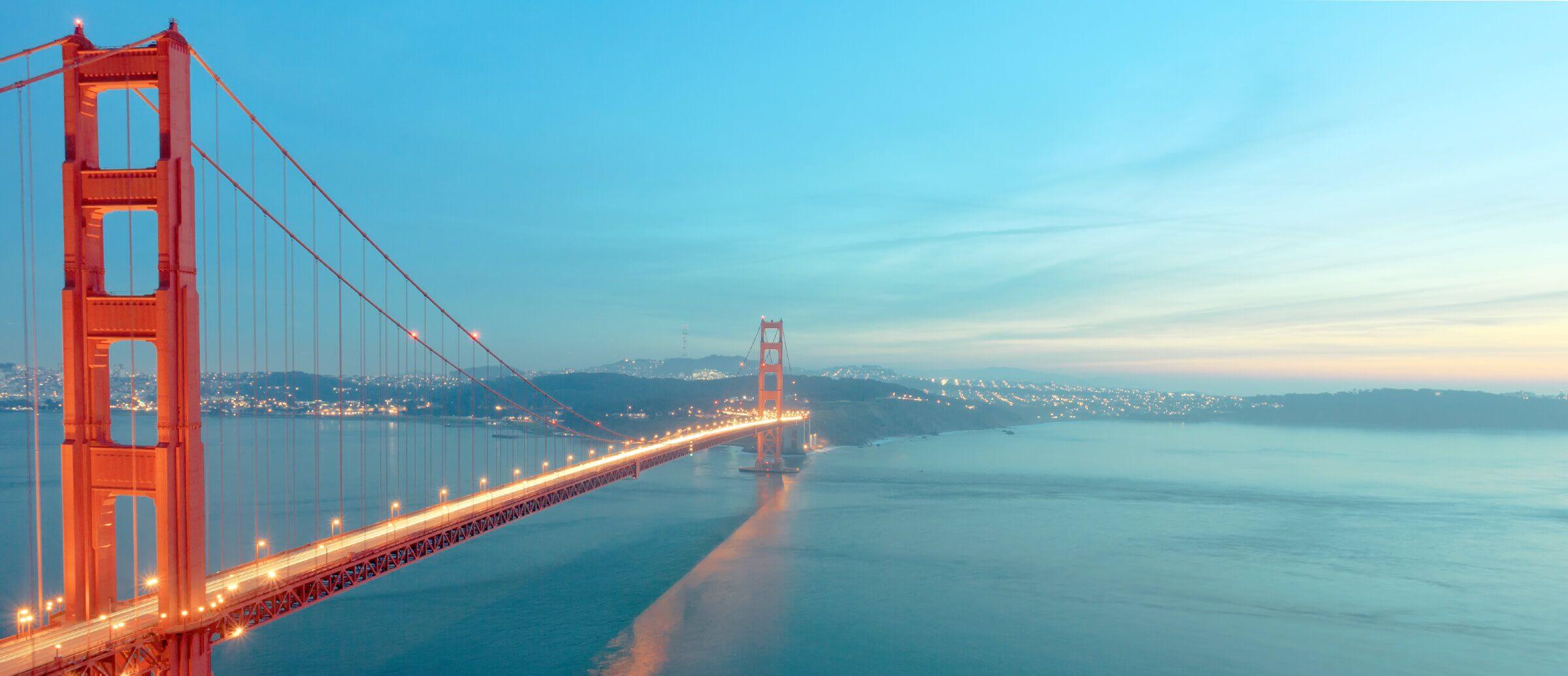 About LimePoint
We help customers cut through the fog, using our knowledge and skills, proven methodology and frameworks plus our advanced automation platform to deliver quality environments …
In the dynamic landscape of our digitally interconnected world, where constant connectivity forms the backbone of operations, the imperative of efficiently managing…
Introduction Selecting the right container solution is similar to choosing the correct tool for a specific job. Just as a craftsman picks different tools for…
Data breaches and cyberattacks are growing concerns among many companies. In this context, the integration of Confluent Kafka with AWS Elastic Container Service…
Our Partners